Sample provided for review
Kokie has sent me several more polishes from their Green line, which is plant-based, bio-sourced, vegan, and cruelty free. (To see the ones they sent previously, see
here
and
here
.) Today I have Tan Line, Moonbeam, and Coffee Break.
Coffee Break is a light warm milky brown creme. It's not quite rosy enough to be "mannequin hands" on me, but it's a good neutral look for my skintone nonetheless.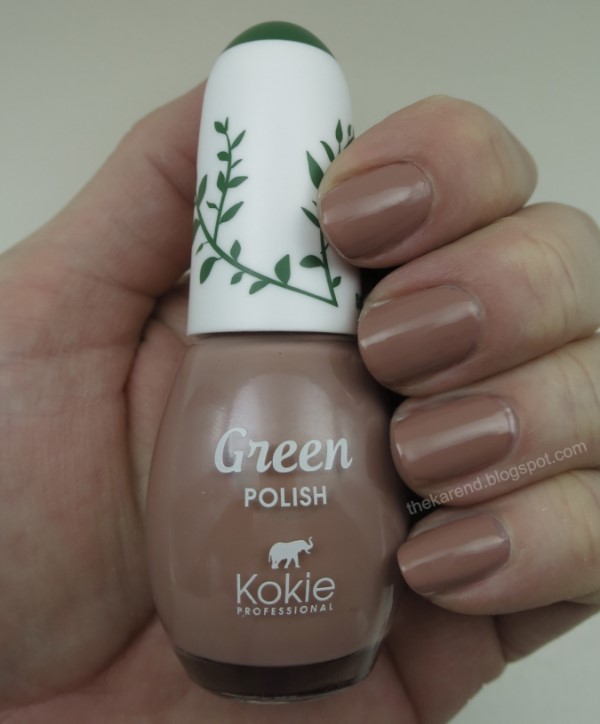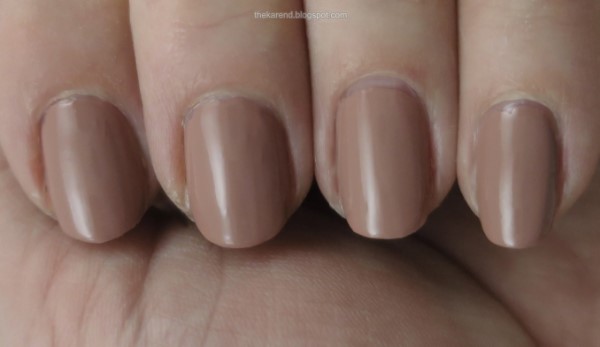 Tan Line is a dark orange shimmer.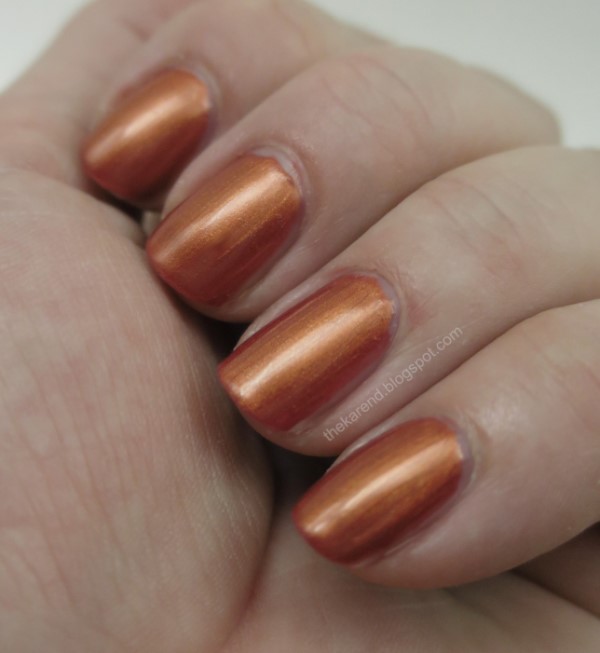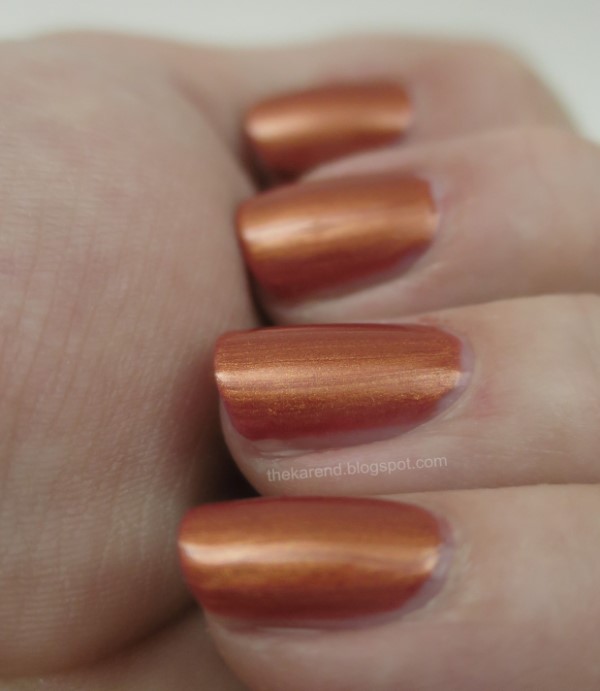 Moonbeam is a white cream. I feel a good white cream is essential for any nail polish collection.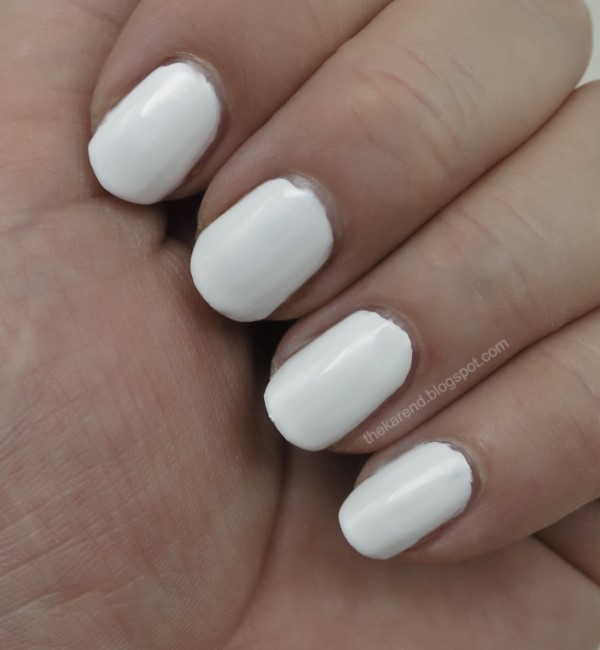 For fun, I added dots of Tan Line and Coffee Break to Moonbeam, then added clear topcoat to smooth everything over.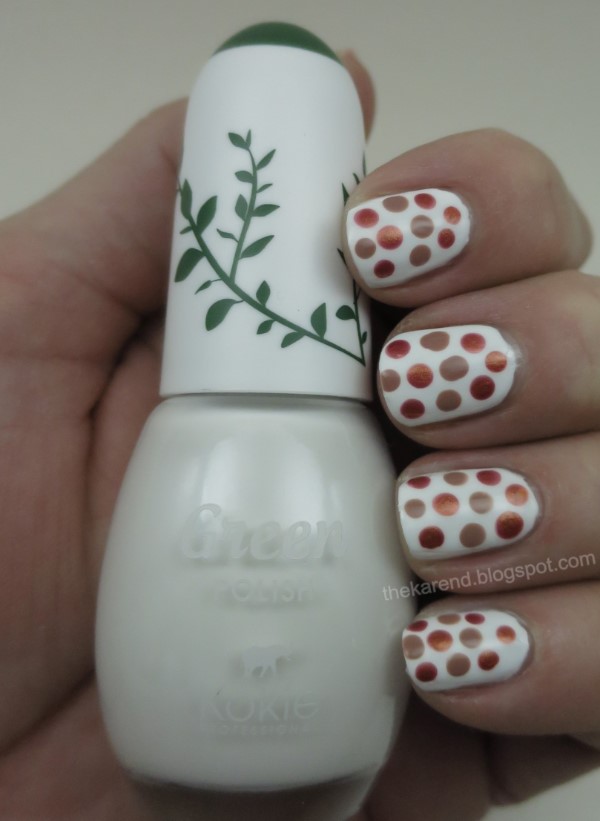 Kokie
Website
Facebook
Instagram
The polishes shown in this entry were provided free for review purposes. The content of the entry was not dictated by the provider, and I get to keep the polishes for my own use.