Last year was another year of not wearing as many new polishes as I had in previous years. I did a lot of travelling, including a lot of working with my brother to clear my mom's house, so most of my manicures were of the strips or fakes variety, since those are easy to do on the road (so easy, I've taken to doing them at home, too). Thus instead of doing a traditional to 20 list, it's just a Top 10 list for me, same as I did for 2016. Below are my favorite polishes I wore for the first time in 2017.
Wet 'n' Wild
I Dream of Jean Genie
, a dusty blue with gold microglitter. Ah, rememember when Wet 'n' Wild did seasonal LE nail polish displays? I miss those.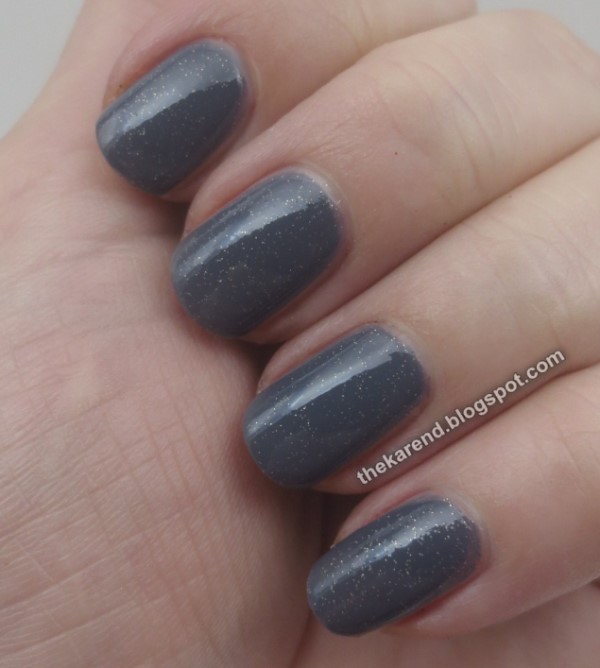 SinfulColors
Queen of Green
, a deep green shimmer.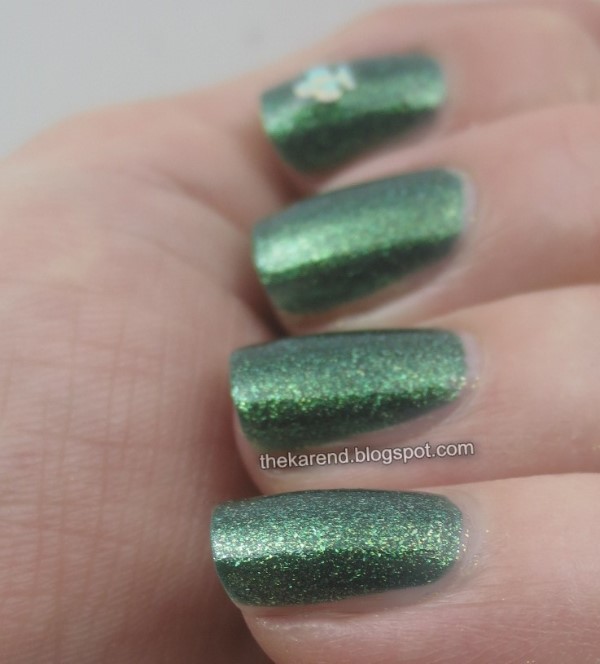 Morgan Taylor
The Last Petal
, a deep berry shimmer.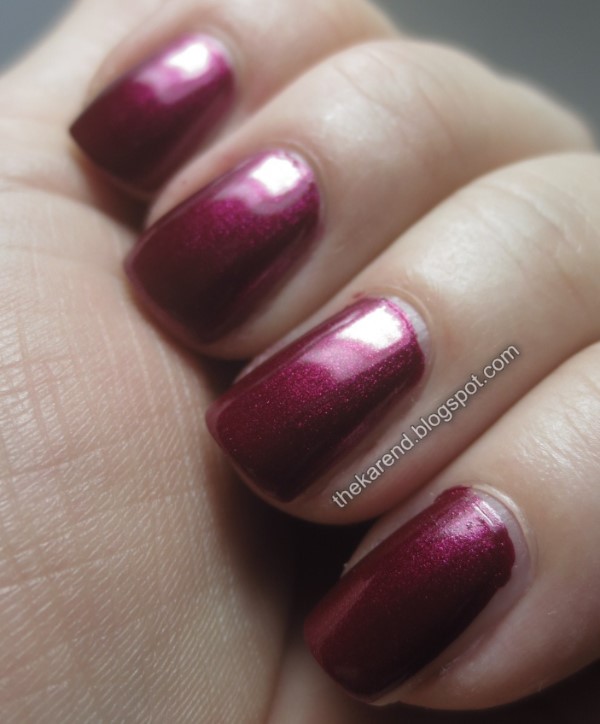 Sally Hansen Color Therapy
Bamboost
, a greyed green creme.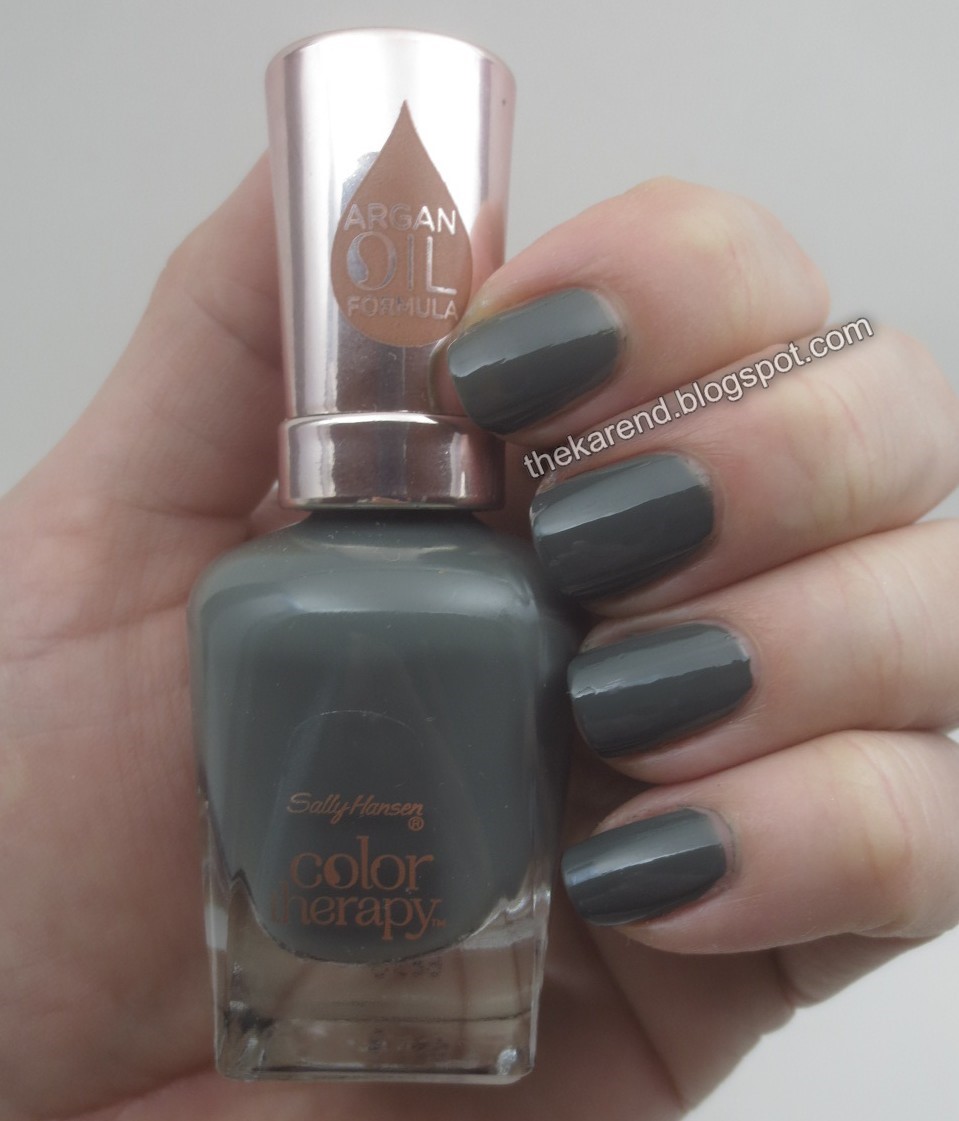 SinfulColors
Namaste the Night
, a plummy purple with flakies.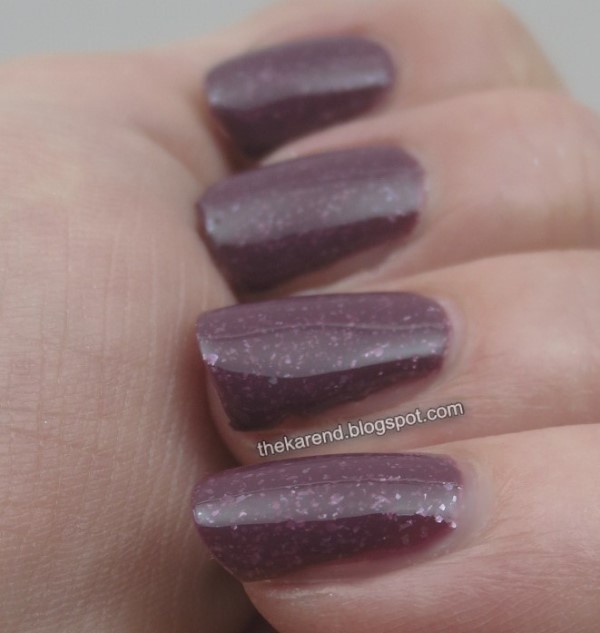 Girly Bits
Lost in the PATH
, a purple microglitter/shimmer.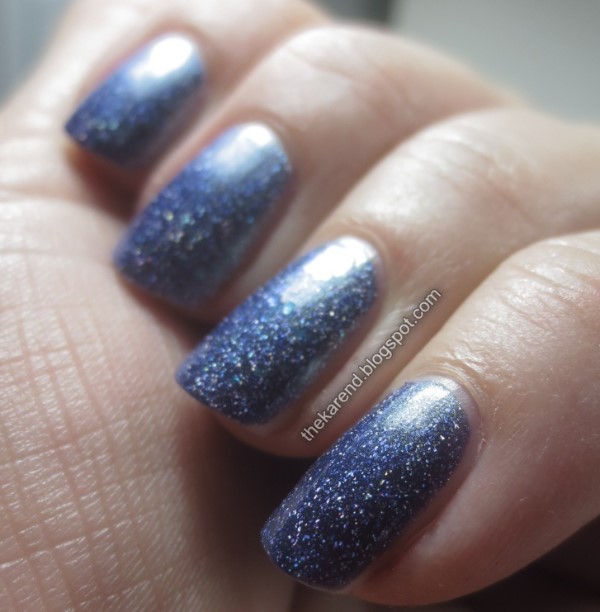 SinfulColors
If You've Got It Haunt It
, a glitter topper with light purple hex glitter, larger copper hex glitter, and smaller gold holo glitter in a clear base.
Over SinfulColors Nut Cracker: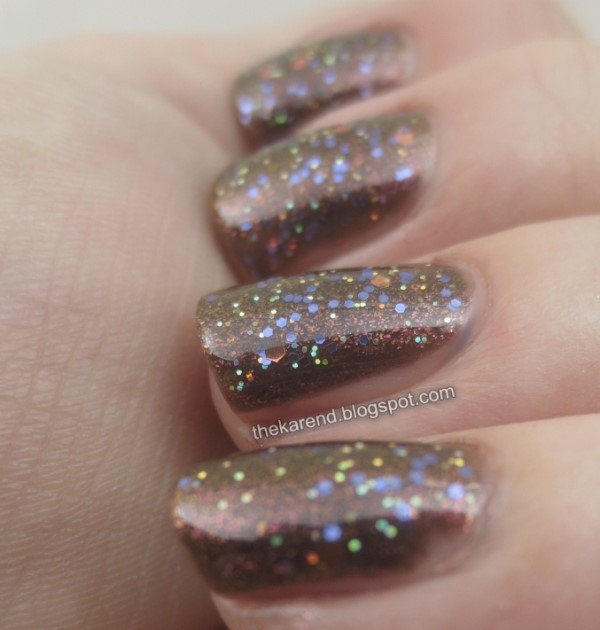 Over SinfulColors Sugar Pumpkin: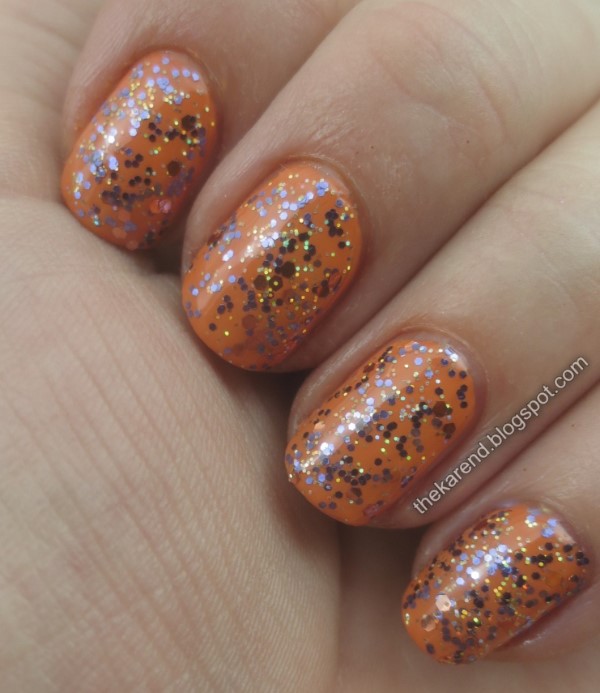 China Glaze
Sin-derella
, a grey with pink shimmer.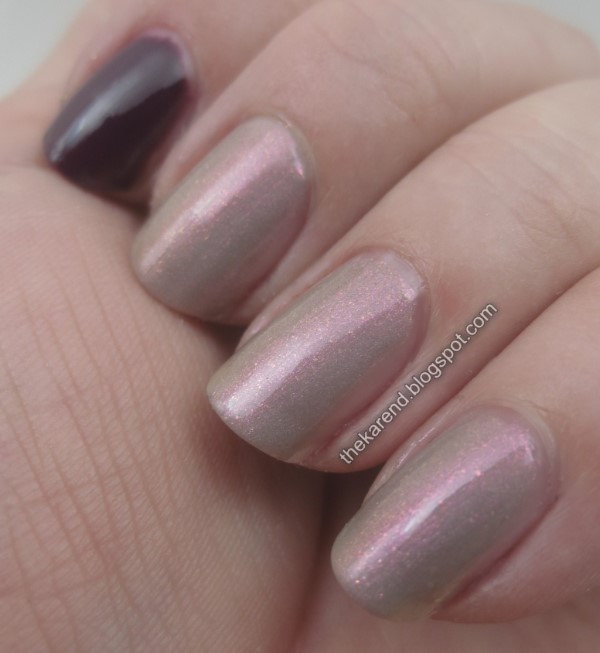 Pahlish
Twelve Drummers Drumming
, the purple jelly with shifting flakies and purple microglitter which you just saw from me earlier this week.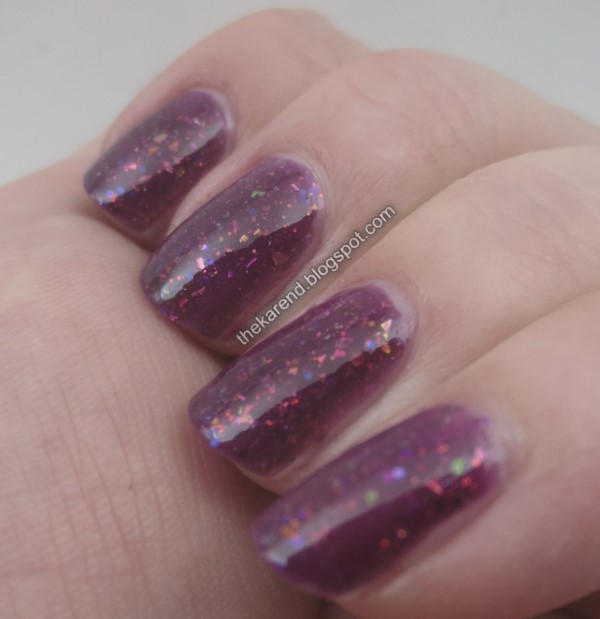 And Dreamland Lacquer
Fairytale of New York
, the purple/pink multichrome I paired with the Pahlish.
I still haven't made my 2018 resolutions, but I'm thinking one should have something to do with swatching and wearing enough polish shades that I'll have ample material for a Top 20 list. I have no shortage of untrieds to accomplish that, that's for sure.