Sample provided for review
I took a quick trip to Detroit, which accounts for my most recent absence. I'm delighted to report that I didn't get COVID, despite most folks having given up masking. Me, I just ordered more colors of my favorite KF94s. Last month I shared
a few polishes
Kokie sent me to try from their Green line, and today I have a few more. These are plant-based, bio-sourced, vegan, and cruelty free. Left to right: What Deadline, Eden, and Glass Slipper.
What Deadline is a pale green creme. This had a surprisngly thick formula, so I only needed one coat for my swatch.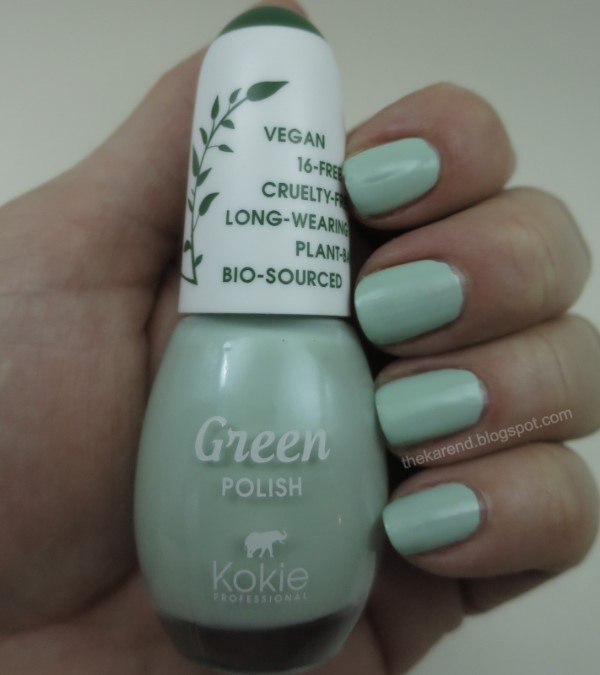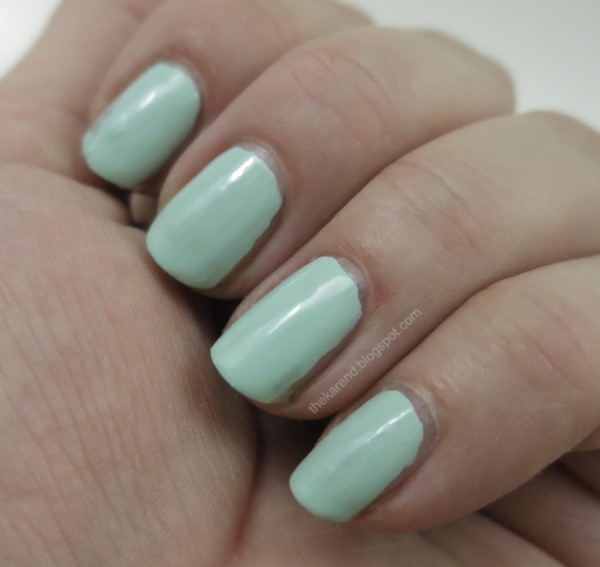 Eden is a dark green creme. This one was also one coat, which was less surprising since it's a darker hue and those generally cover better. I did do a thinner coat on my pinky, and you can probably see that if you go with thin coats, you'll probably want two.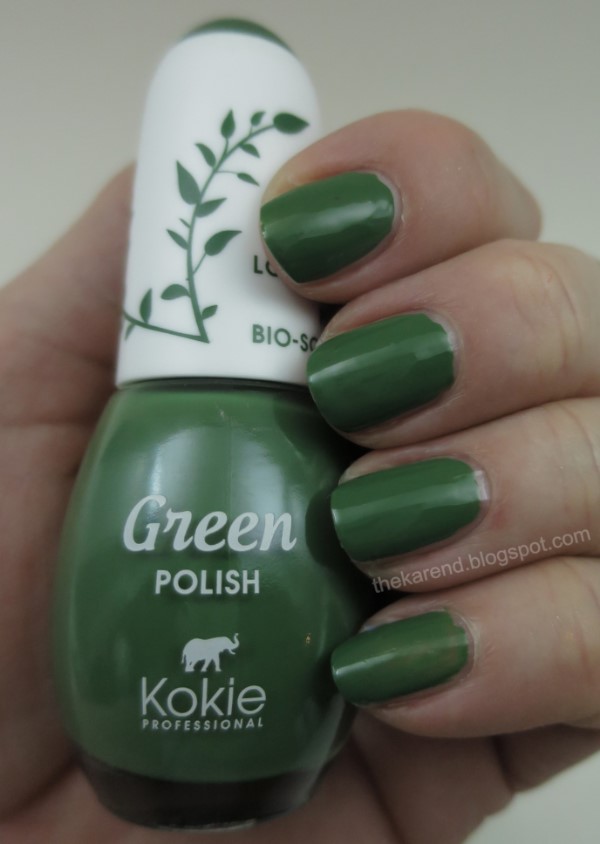 Glass Slipper is a pale blue shimmer. I used two coats plus clear topcoat to enhance the shimmer. There's a very slight visible nail line, which I'm okay with for a color like this.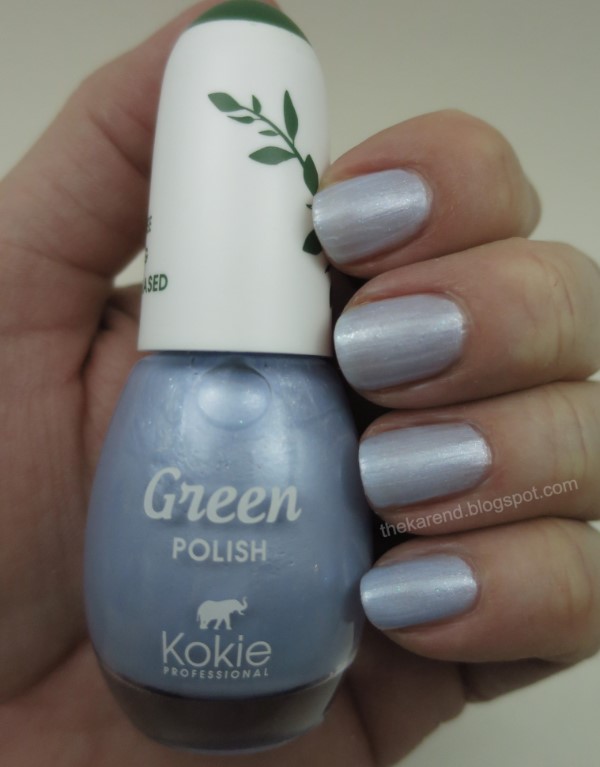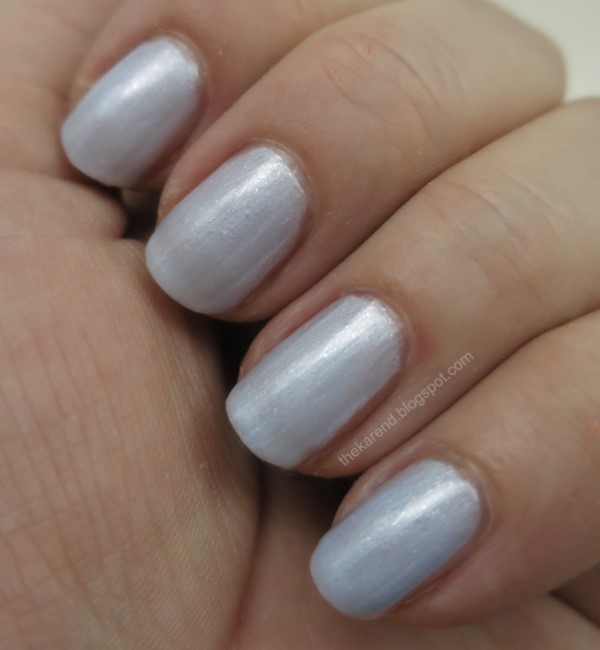 Direct light to show the shimmer better:
The greens are both solid cremes, but of course my favorite is Glass Slipper. Shimmers are just more interesting to me, and delicate blues like that are a soft spot for me.
Kokie
Website
Facebook
Instagram
The polishes shown in this entry were provided free for review purposes. The content of the entry was not dictated by the provider, and I get to keep the polishes for my own use.