I've been continuing to wear fake nails between swatching sessions. For a fair bit of the summer, I wore one design over and over: the limited edition imPress set called Happy Pride.Despite buying at least four of these sets at retail stores, I don't seem to have gotten a photo of the display. No idea what's up with that. Here's the box:
These are short and square and have accent nails with soft rainbow colors highlighted with gold on a white background, plain warm pink nails, and crystal iridescent glitter secondary accent nails. The first time I wore them, I just used the rainbow and pink nails.
The second time, I used all three varieties: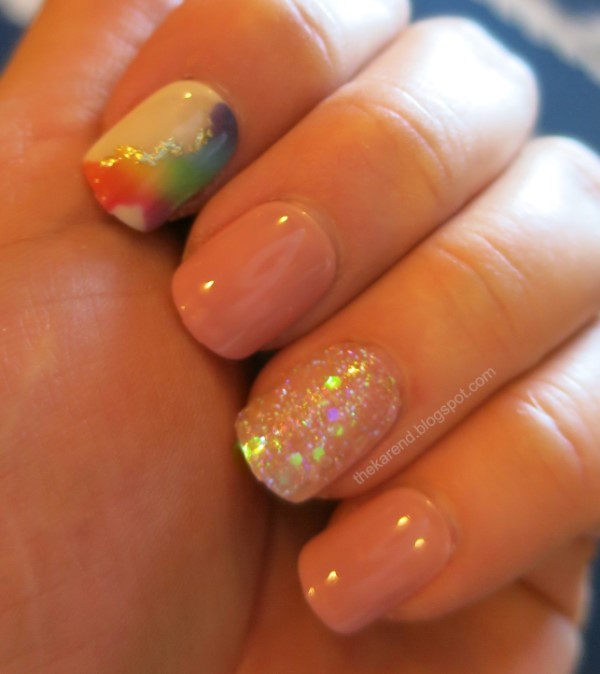 I was tickled at how well the rainbow nails coordinated with one of my favorite tops:
Third time I wore them, I went with pink and glitter: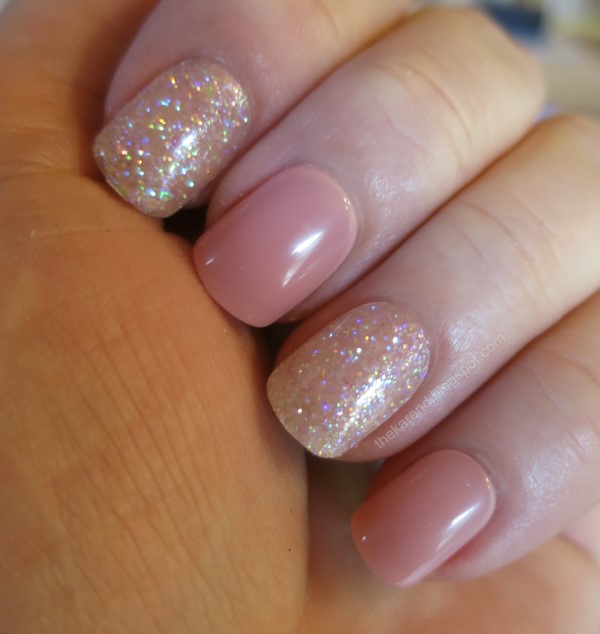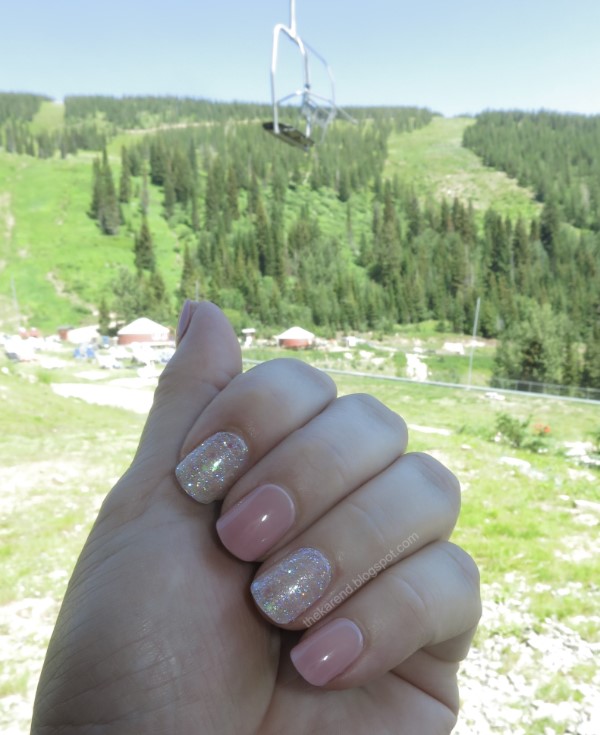 I haven't seen the display for these in a while since they were for Pride in June, but I did pick up a couple more sets when I ordered from imPress online recently. They just go with so many of my outfits and seeing the colors and the glitter on my nails makes me smile.